BAEKJE
The seven Baekje rooms located on the 4th floor of the Convention Tower range in size from 26㎡ to 94㎡ and can be customized according to the needs of the event.
In particular, Baekje rooms 2,3,and 4 can be expanded into a single space to accommodate up to 190 people, making it convenient for special occasions.
They are also equipped with high quality furniture, perfect soundproofing equipment, and advanced audiovisual equipment as well as a separate
banquet hall waiting area to further enhance your event.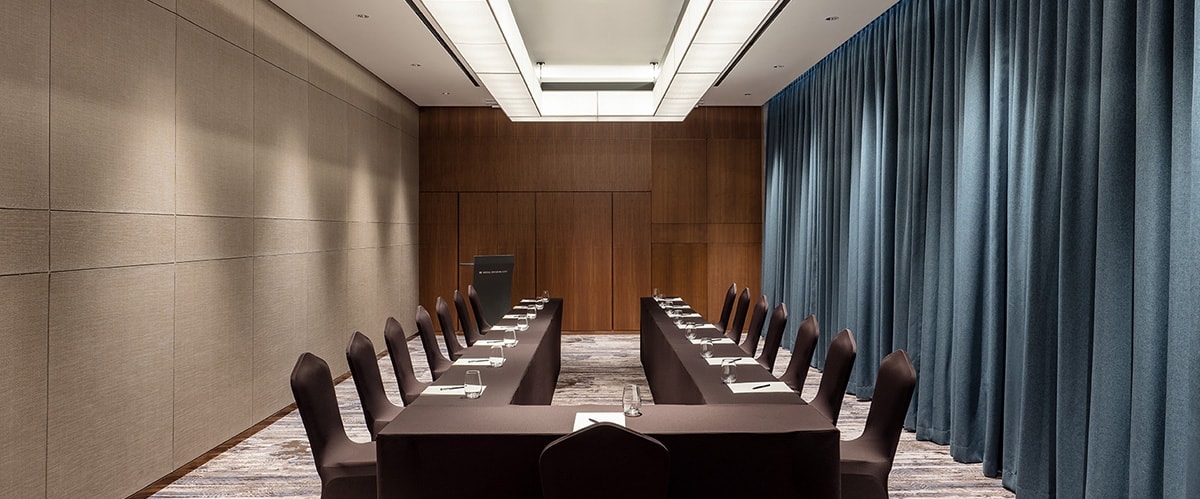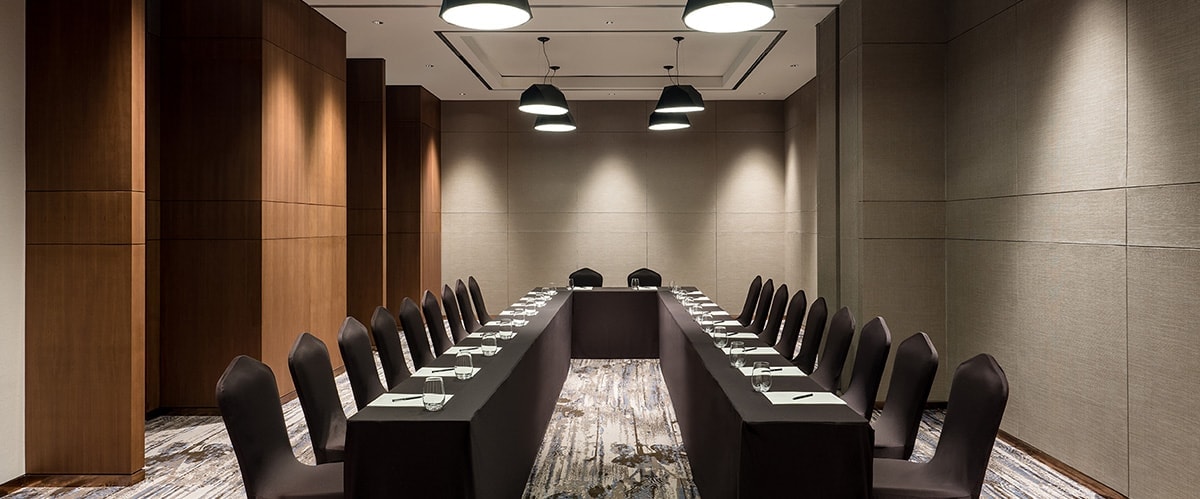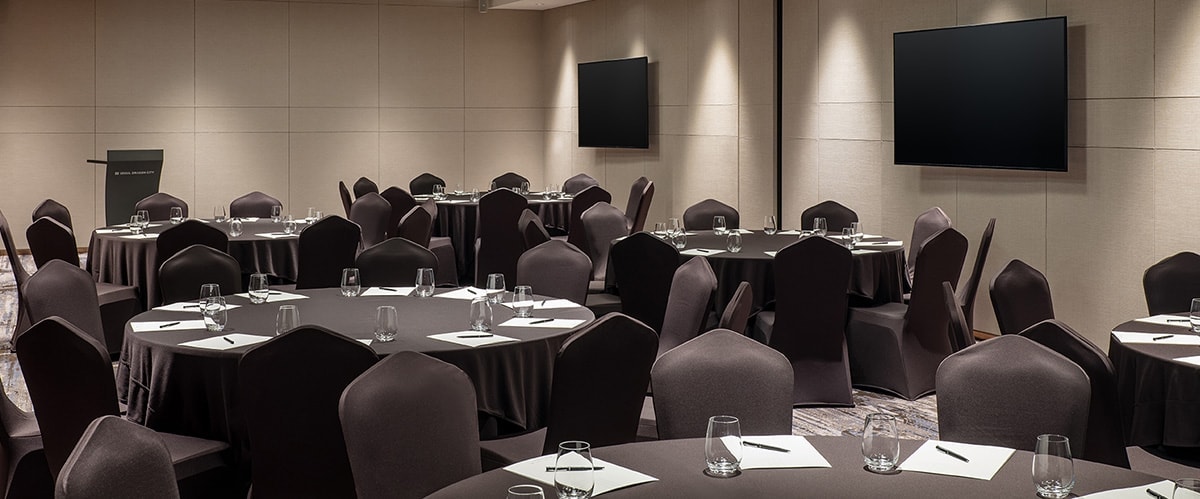 INFORMATION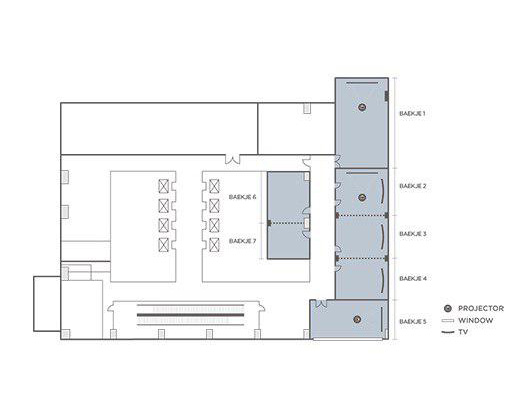 MEETING ROOM BAEKJE
Location
Convention Center 4th Floor (Using the elevator of ibis styles)
Capacity
Maximum 190 Persons
Recommended
Events
Meeting, Conference
E-mail
bqrsvn@seouldragoncity.com
Inquiry &
Reservation
02-2223-7020