GOGURYEO
Goguryeo is located on the 5th floor of the Convention Tower. This is a 46㎡ ballroom that can accommodate up to 60 people in each meeting room.
Elegant interiors, state-of-the-art audiovisual equipment, and complete soundproofing are available and three of the meeting rooms can be opened up and combined
into a single room (138 m²) that accommodates up to 225 people. Optimal configuration and customized accommodation are possible according to event type.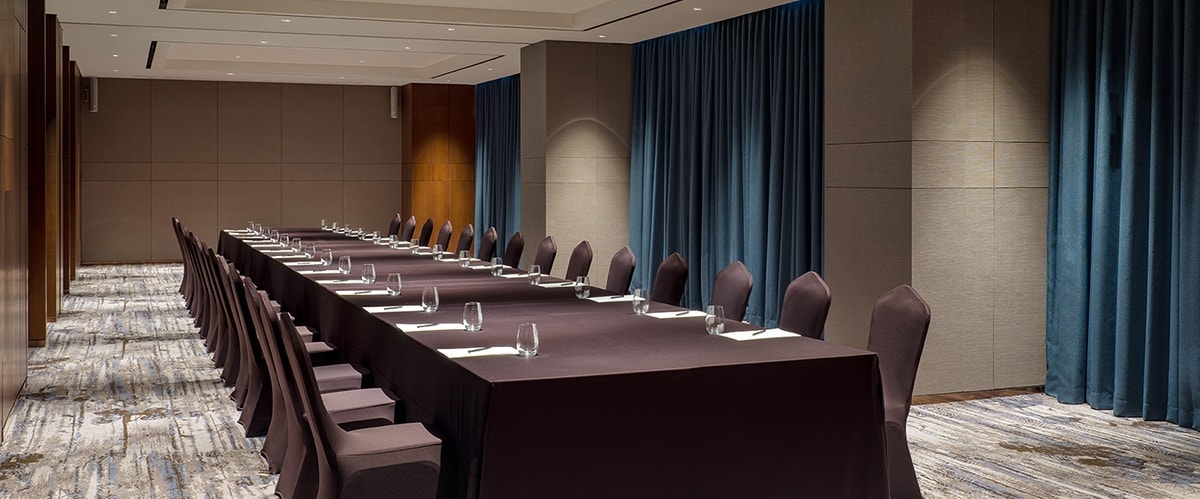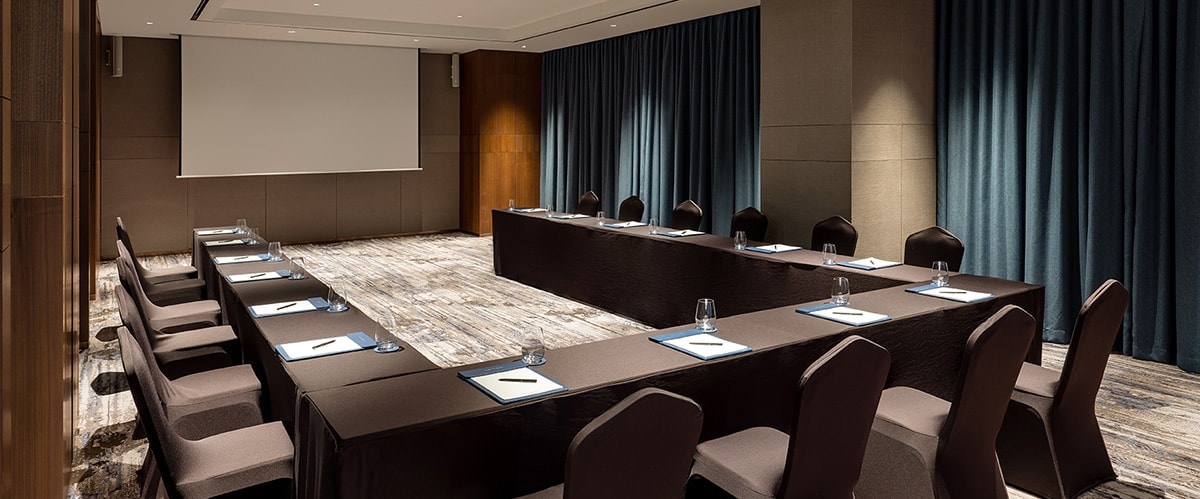 INFORMATION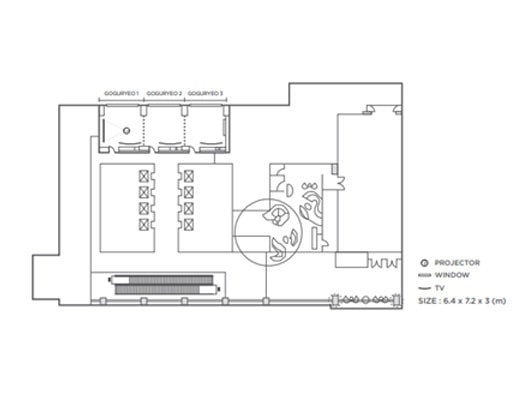 MEETING ROOM GOGURYEO
Location
Convention Center 5th Floor (Using the elevator of ibis styles)
Capacity
60 Person (Maximum 225Persons)
Dimension
Surface 138㎡, Size 6.4 x 7.2 x 3(m)
Recommended
Events
Meeting, Conference
E-mail
bqrsvn@seouldragoncity.com
Inquiry &
Reservation
02-2223-7020