GRAND BALLROOM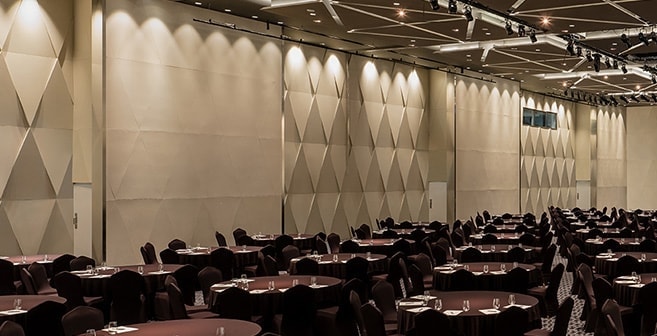 HANRA
the Grand Ballroom Hanra is an ideal venue for special events such as weddings, exhibitions, meetings, and conferences.
VIEW
//= $LANG_ ?>
MEETING
//= $LANG_ ?> //= $LANG_ ?>
RENDEZ-VOUS
RENDES-VOUS is a space characterized by a unique dome-shaped interior that provides a
panoramic city view through high ceilings and all-glass windows.
VIEW
SHILLA
The five Shilla rooms on the third floor of Novotel are 432m²,
can accommodate up to 396 people, and are optimized for breakout sessions.
VIEW
CHINTAMANI
Cintamani is a high-class meeting room that combines luxury and modernity. This exceptional elegance is offered not only for business but also for a moment's relaxation.
VIEW