SHILLA
The five Shilla rooms on the third floor of Novotel are 270 m², can accommodate up to 396 people, and are optimized for breakout sessions.
Shilla Room 4 is a 68m² meeting room accommodating up to 90 people, optimized for VIP meetings. Shilla Room 5 is a 94m²boardroom style meeting room
that can accommodate up to 26 people and is equipped with state-of-the-art facilities as well as high-speed internet access perfect for any size meeting.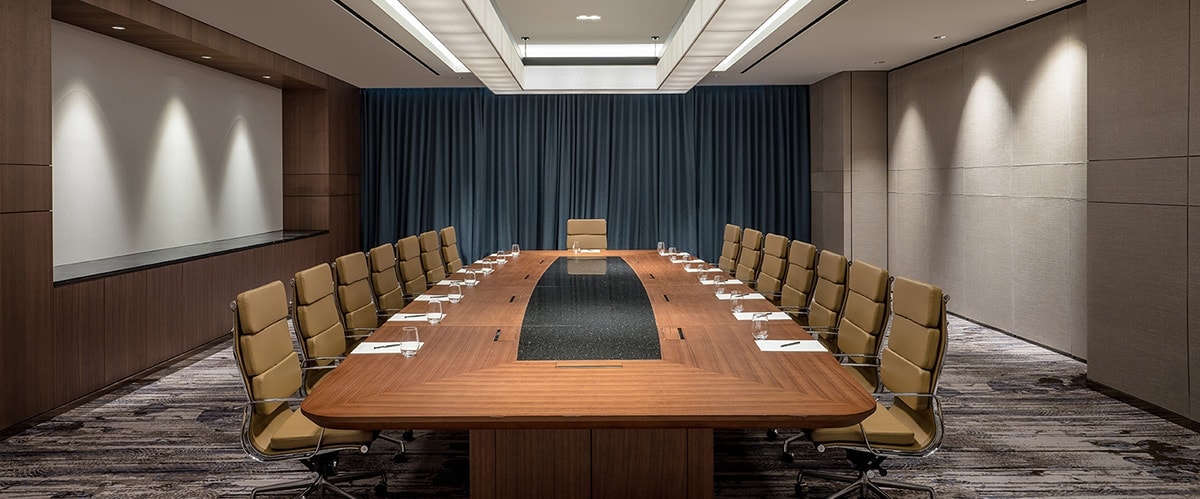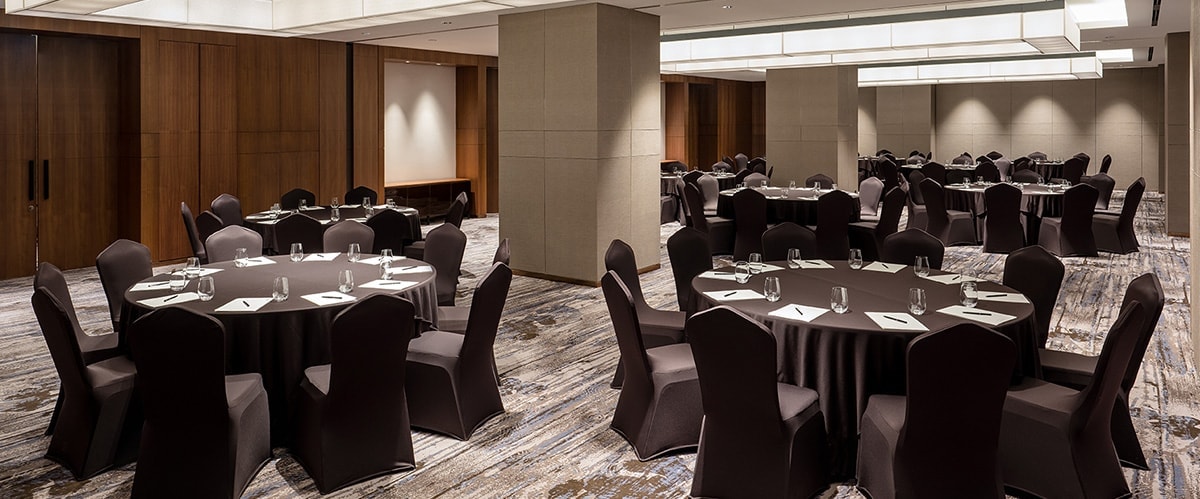 INFORMATION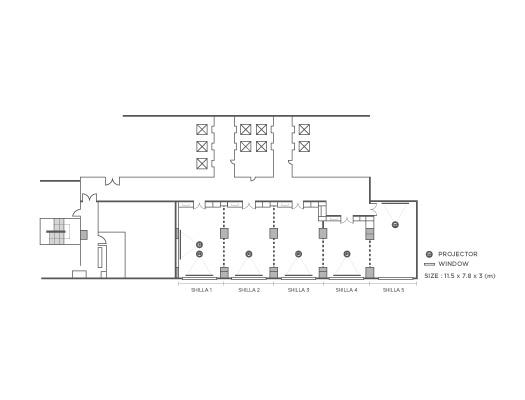 MEETING ROOM SHILLA
Location
Convention Center 3rd Floor (Using the elevator of Novotel)
Capacity
Maximum 396 Persons
Dimension
Surface 270㎡, Size 11.5 x 7.8 x 3(m)
Recommended
Events
Meeting, Conference, Breakout Session
E-mail
bqrsvn@seouldragoncity.com
Inquiry &
Reservation
02-2223-7020