A LA MAISON WINE & DINE
Located on the first floor of the Grand Mercure, 'A La Maison Wine & Dine 'is a modern French bistro.
During the day, you can enjoy a cup of coffee and tea with the lunch menu. In the evening, you can enjoy French fusion
cuisine. There is also a selection of listed and house wines from the sommelier's carefully selected collections.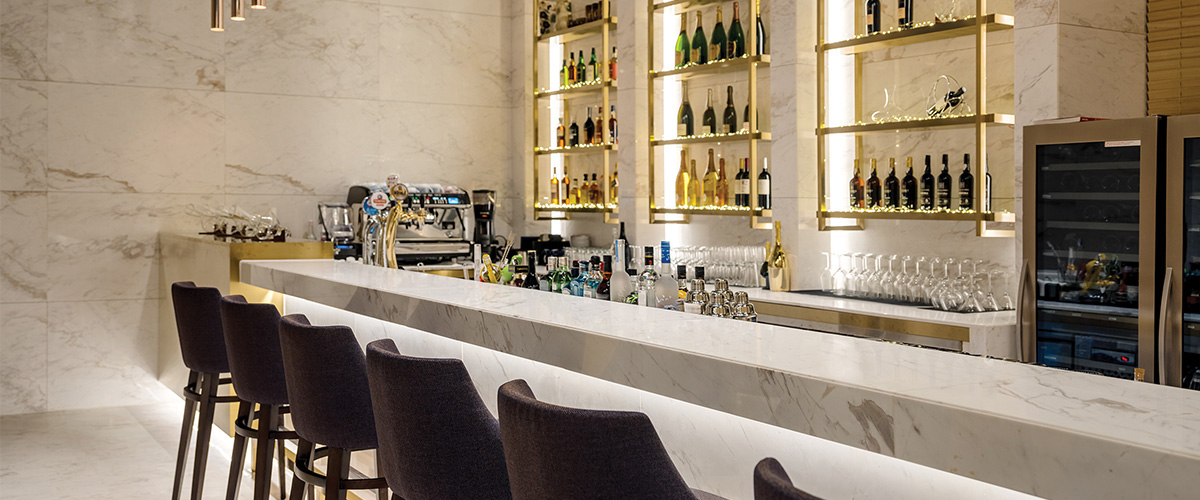 INFORMATION
17:30-22:00 (Last Order 21:30)
DINNER MENU
* Simple menu can be ordered all day.
HOURS

11:00 - 22:00
LOUNGE

11:00 – 11:30 & 15:00 – 17:30

* coffee&tea only
LOCATION

Grand Mercure 1F
RESERVATION

02-2223-7100
BOOK NOW