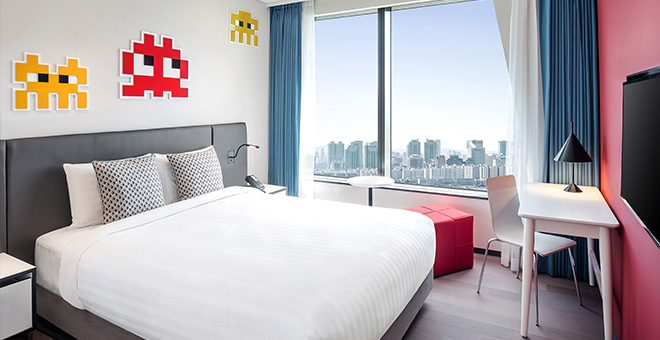 Superior (Double)
The spacious Superior Double room offers pleasure from its wide range of colors and individualistic interior designs.
VIEW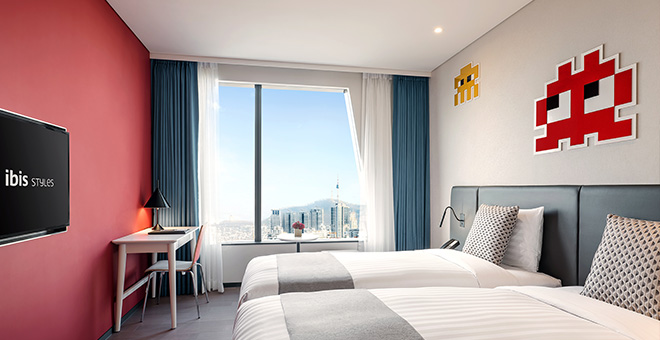 Superior (Twin)
The spacious Superior Twin Room offers pleasure from Ibis Styles' unique charm and lively atmosphere.
VIEW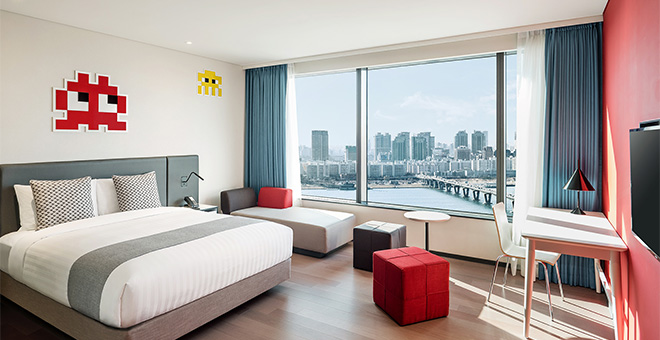 Junior Suite
In the extra-spacious Junior Suite Double Room, guests can enjoy the core value of the Ibis Styles brand -- simple yet communicative, classy yet cheerful.
VIEW