SDC FITNESS CLUB
SDC Fitness Club membership is a fitness membership for two fitness centers, Grand Mercure and Novotel Suites & Novotel.
Start your very own special healing journey at the new and exclusive SDC FITNESS CLUB.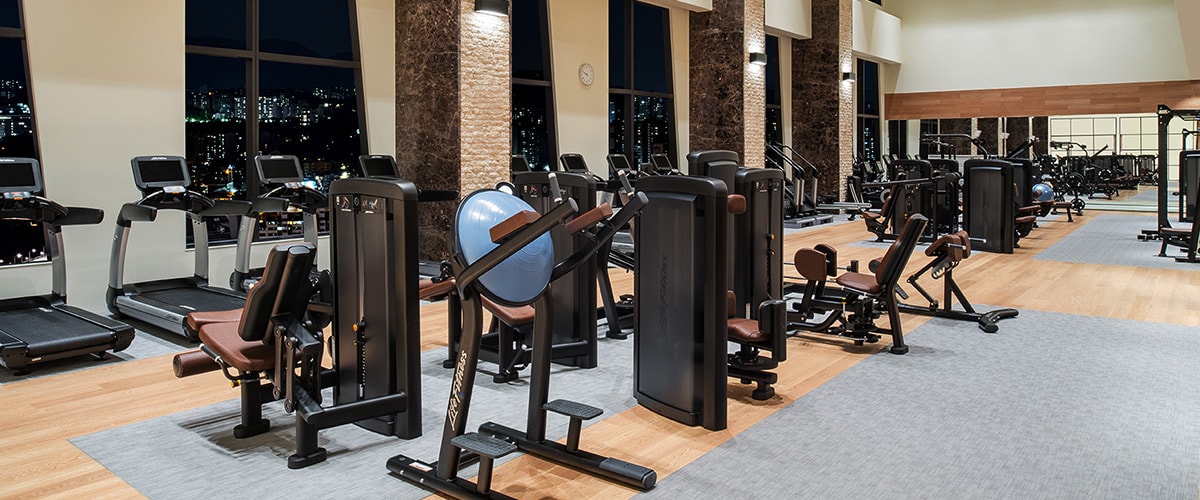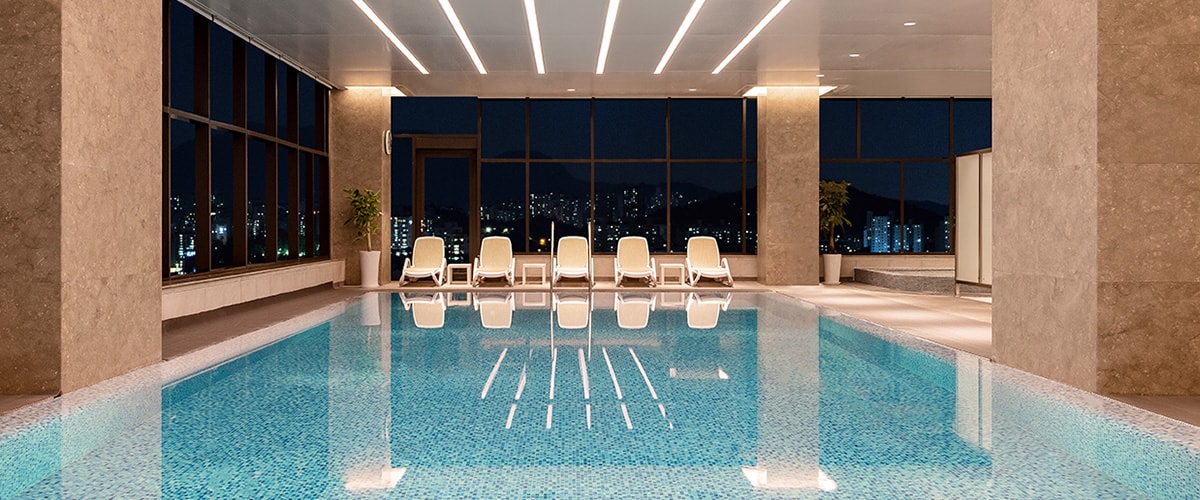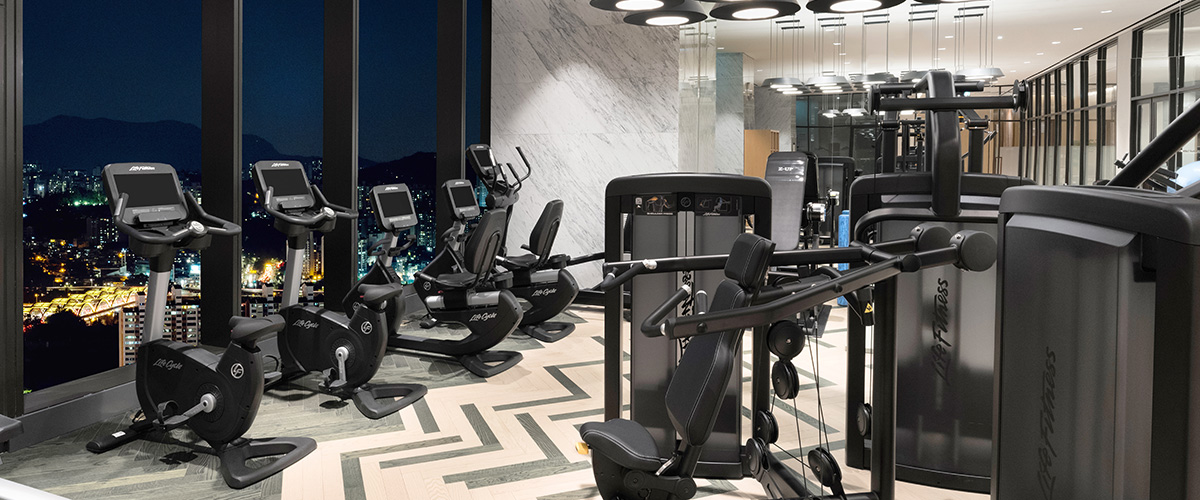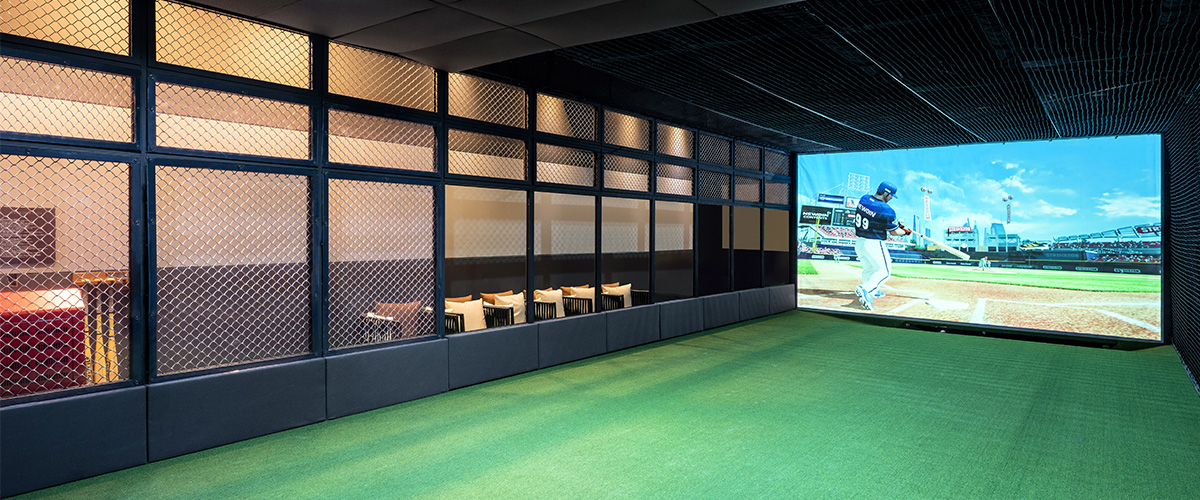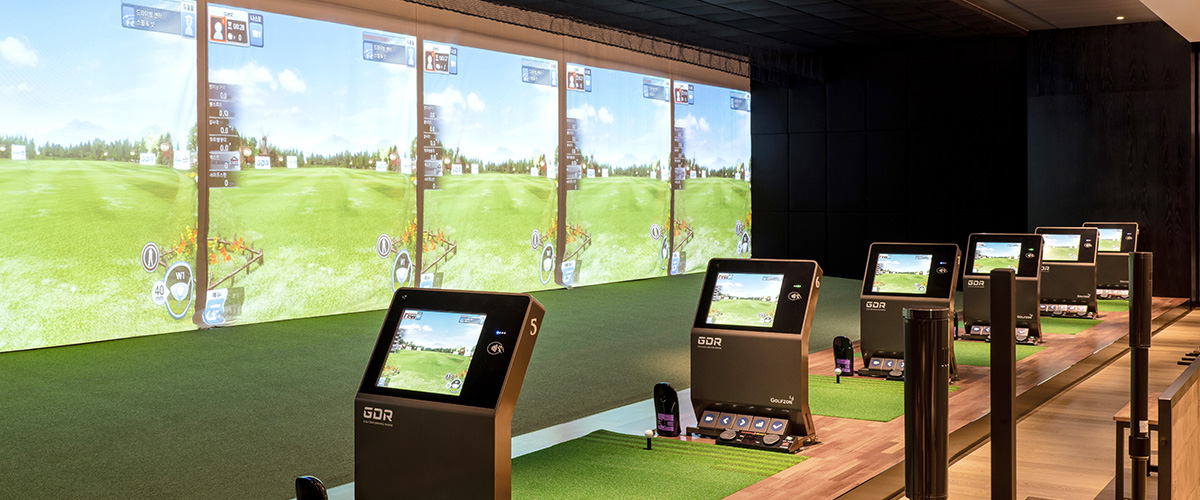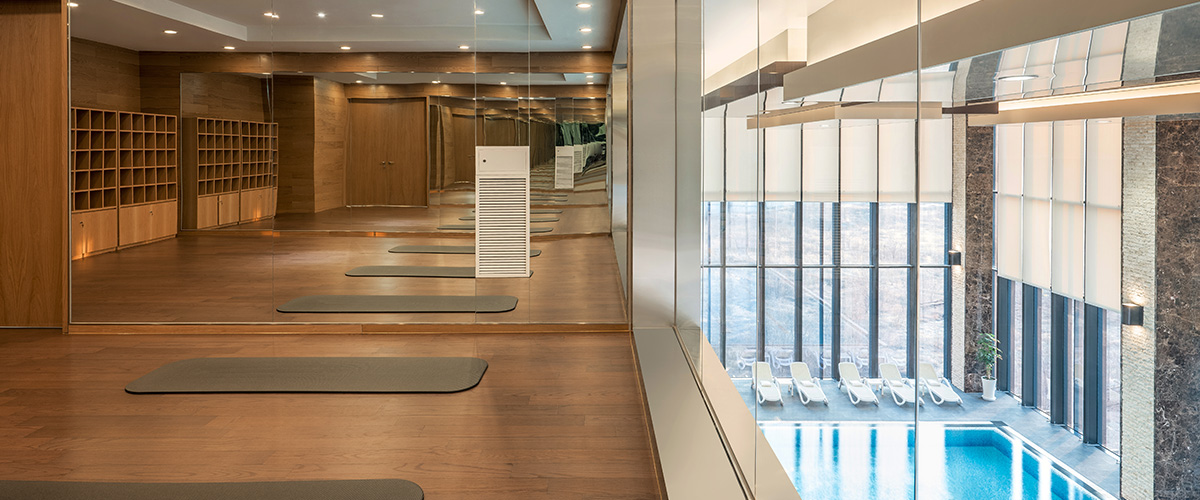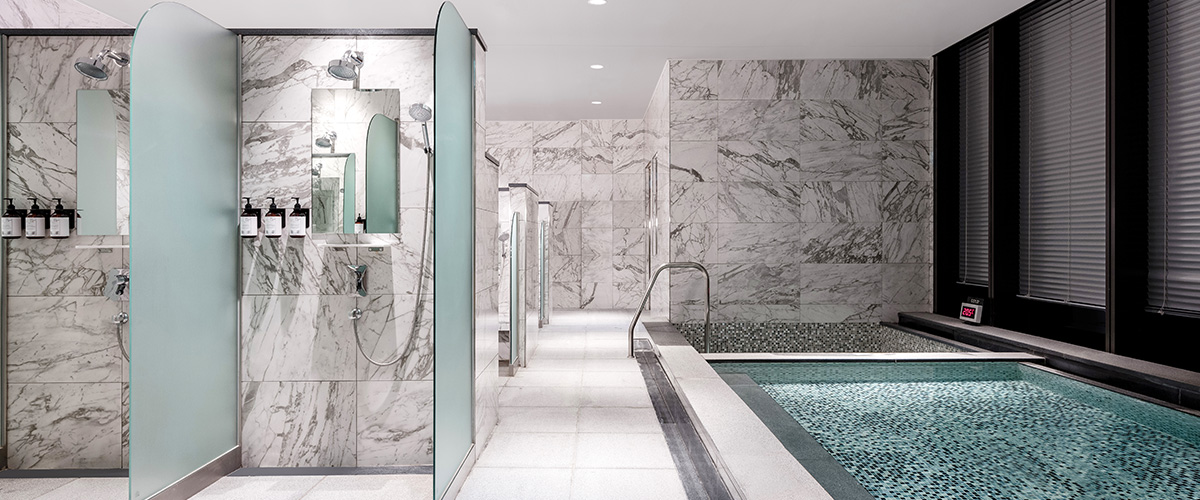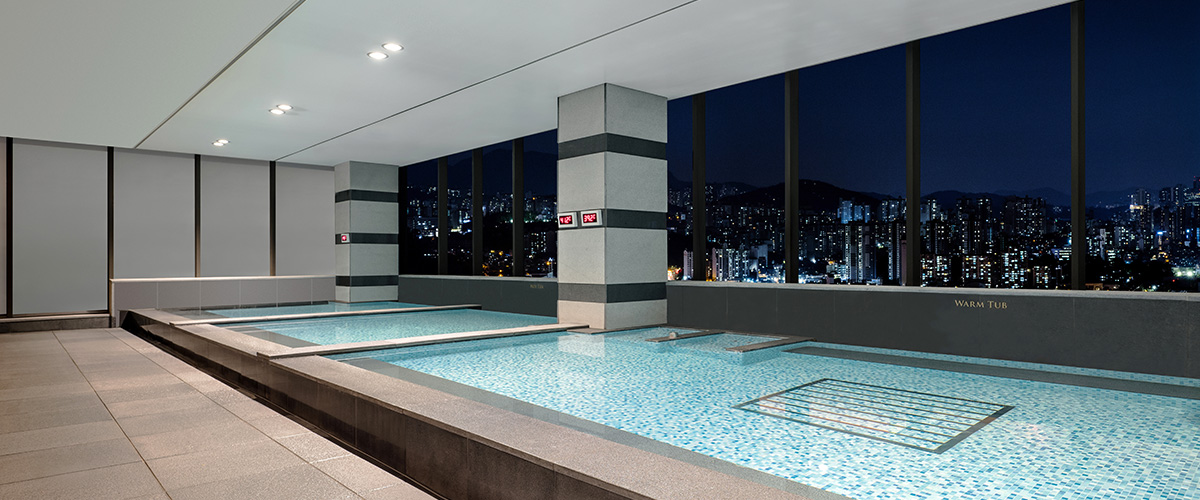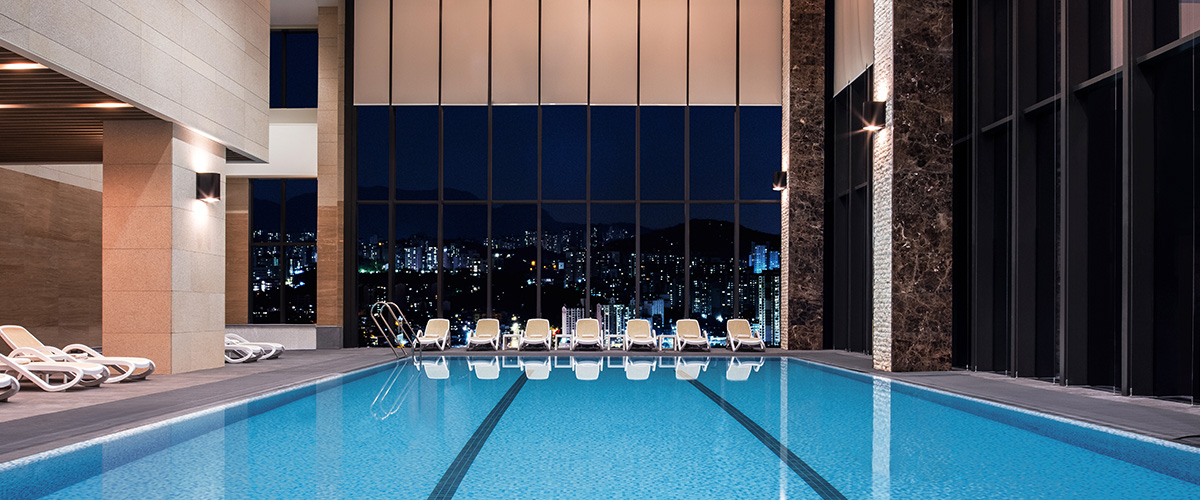 Fitness Membership
Korean
Foreigner
Membership Fee
Annual Fee
Membership Fee
Annual Fee
Individual/corporate member
1 person
30,000,000
2,970,000
-
4,455,000
Family/corporate member
Private 2 people
45,000,000
5,500,000
-
-
Family/corporate member
Private 1person/Shared 1person
55,000,000
7,128,000
-
-
Conditions for Foreign Membership (Required)
Corp. Contact with Hotel or special authorization by GM
Proof of employment, a copy of passport and registration must be submitted.
BENEFITS
Room

50% off from initial price

*No limit to the number of daily rooms Member payment only

Food & Beverage

20% off restaurant, 30% off on birthdays and cake coupon in advance

(No limit on number of people/ Excluding beverage and alcohol, room service, minibar, A LA MAISON retail items)

Banquet hall

10% for a banquet event

(Excluding drinks and alcohol)
Spa

20% off

Fitness club free coupon

5 times (every year)

Golf range

50 minutes free
Screen golf & Baseball

50% off

Free parking

4 hours free