THE RIBBON
The Ribbon, a two-floor restaurant that reinterprets the old-fashioned atmosphere of Europe,
offers a brand new dining menu and aftermarket tea set.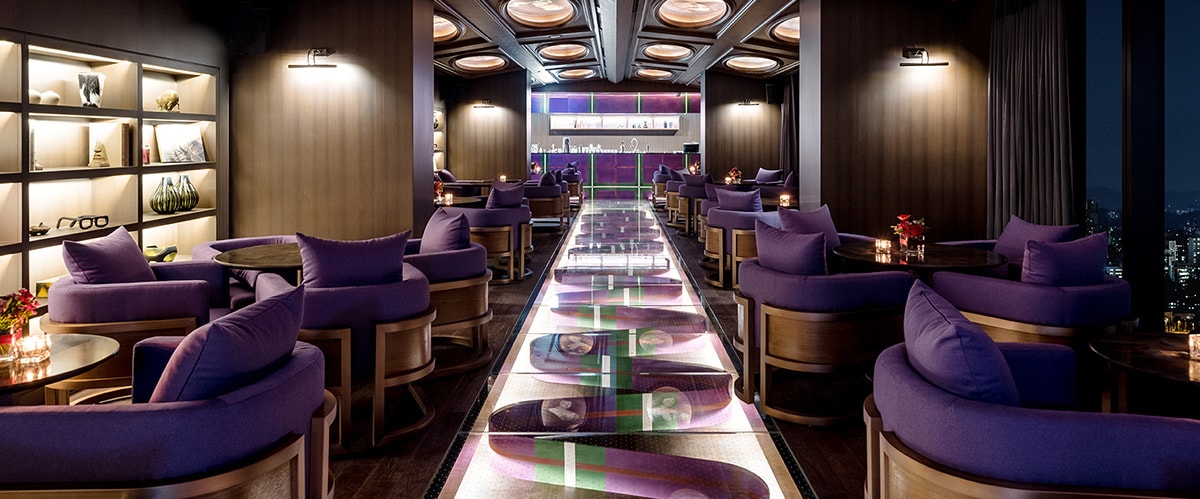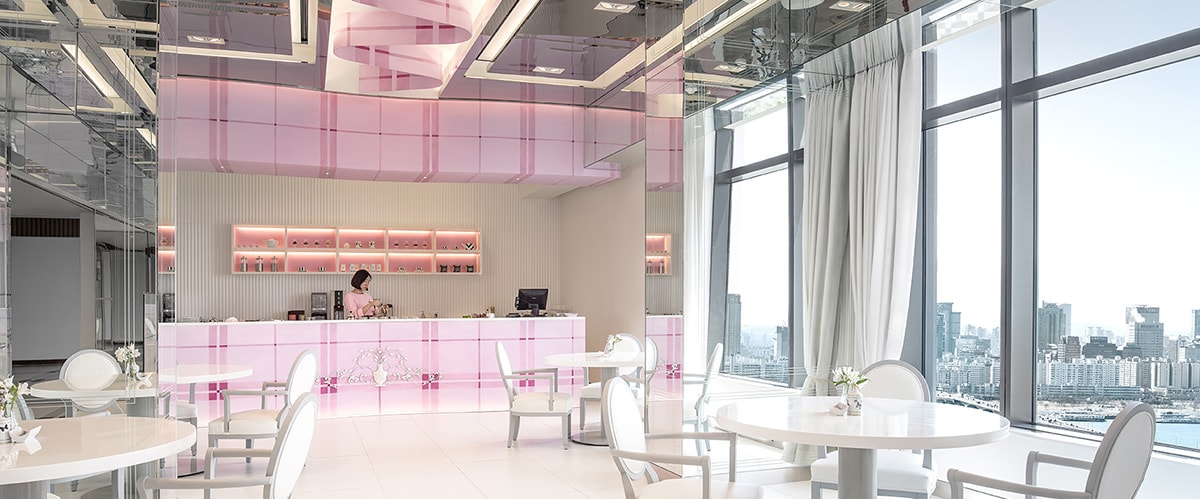 INFORMATION
Hour

MON-FRI 18:00 – 21:00
You will be served at King's Vacation during the weekdays as an alternative.

SAT-SUN 11:30 – 21:00
You will be served at The Ribbon during the Weekends. MENU
Location

Sky Kingdom 31F - 32F
Inquiry &
Reservation

02-2223-7950, 7951 BOOK NOW
* Sky Kingdom is accessible only via elevators exclusively for Sky Kingdom guests. The Sky Kingdom elevators are located on the 1st floor near the escalator in ibis Styles.