UNKAI 雲海
Unkai(雲海), meaning sea of clouds, is a sky high gourmet place located on the 34th floor of Sky Kingdom.

From authentic Japanese cuisine to exquisite seasonal delicacies, Unkai(雲海) offers a delectable &
memorable dining experience to our guests.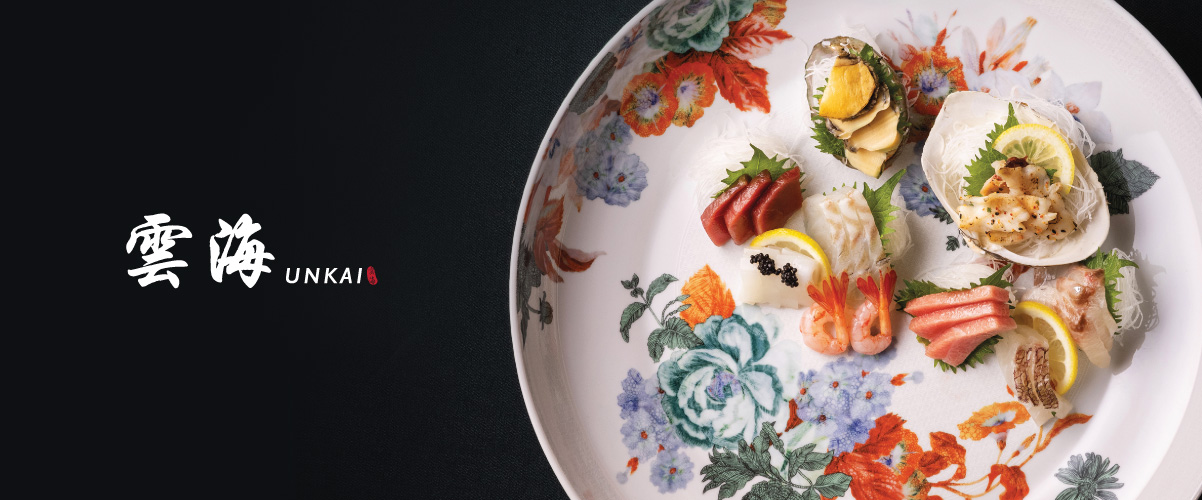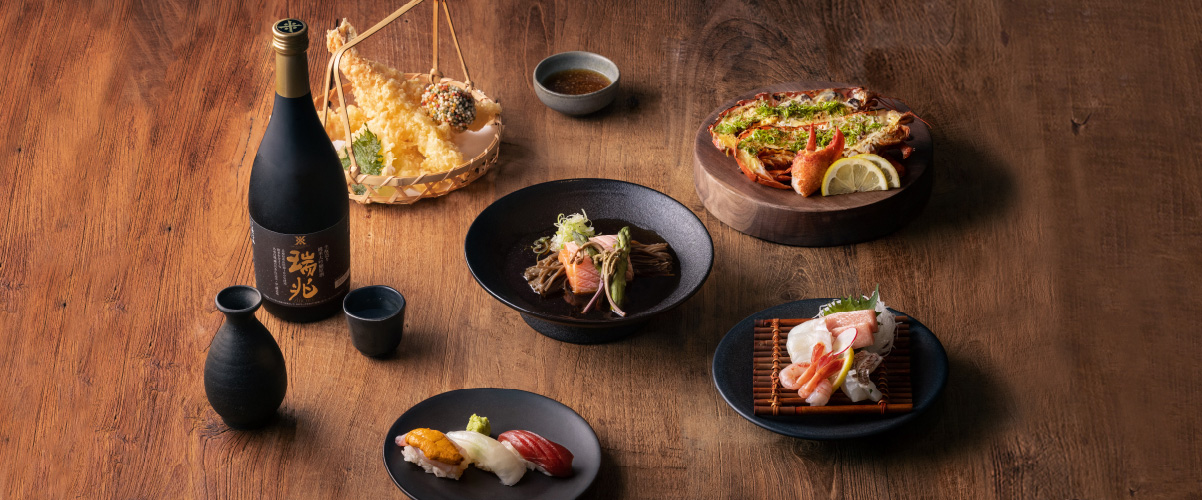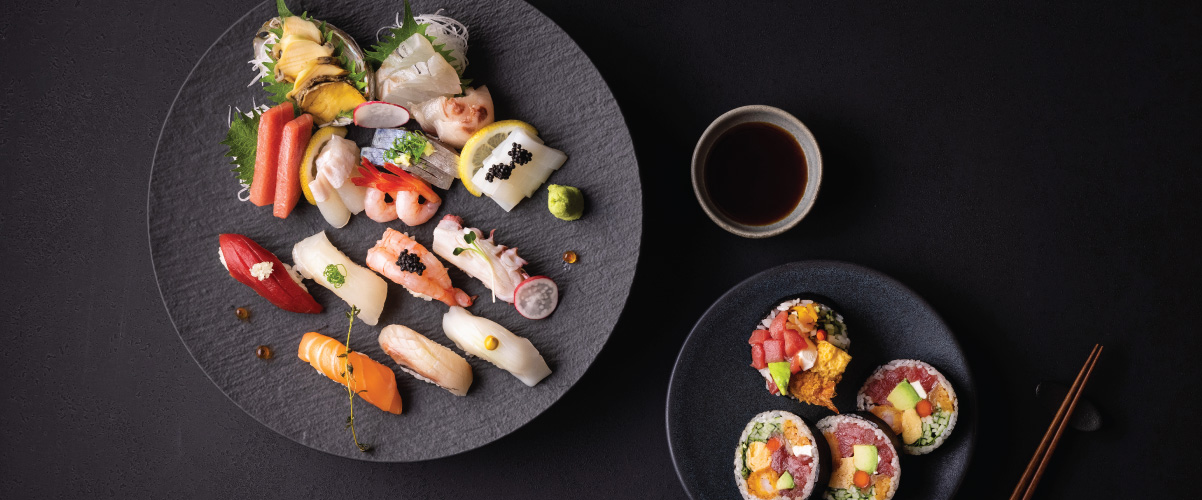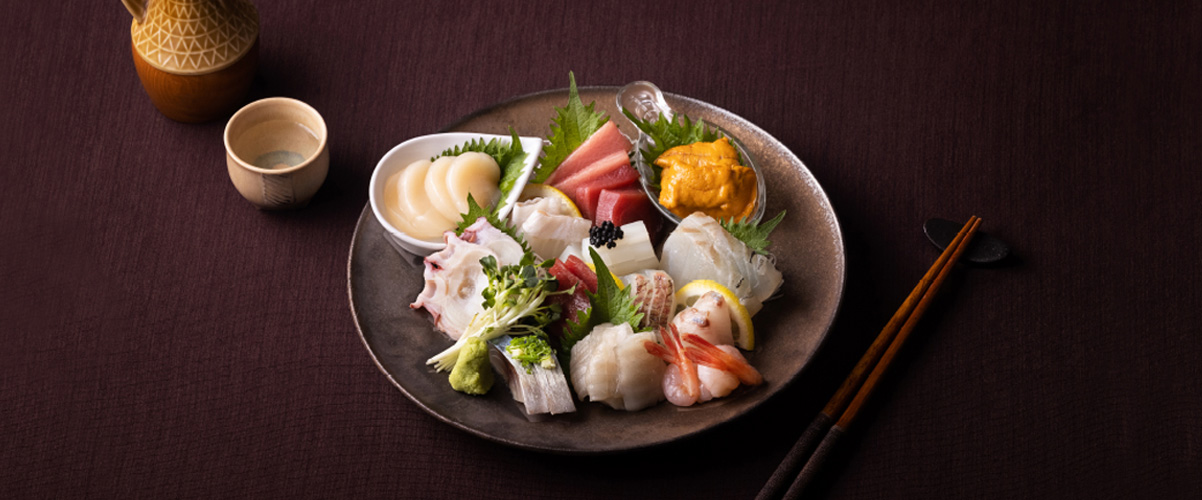 INFORMATION
Location

Sky Kingdom 34F
Inquiry &
Reservation

02-2223-7000 BOOK NOW
* Sky Kingdom is accessible only via elevators exclusively for Sky Kingdom guests. The Sky Kingdom elevators are located on the 1st floor near the escalator in ibis Styles.