KING'S VACATION
King's Vacation, the main space in Sky Kingdom, is a unique lounge bar with a beautiful night view of Seoul,
offering a wide range of food and drinks served by a wonderful staff full of charming and talented chefs, bartenders, and sommeliers.
Coupled with the Skywalk and DJ booths, you will experience world-class nightlife.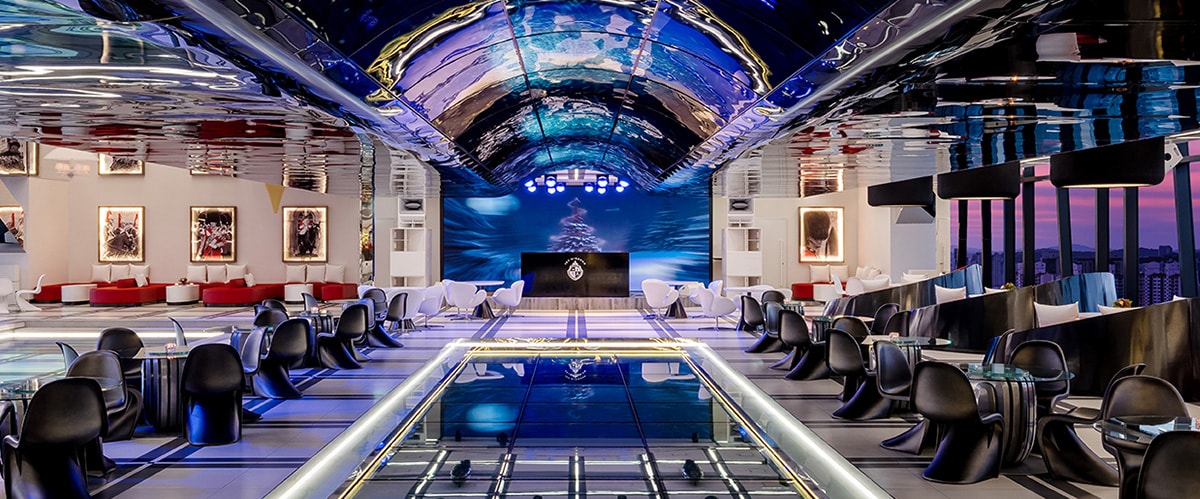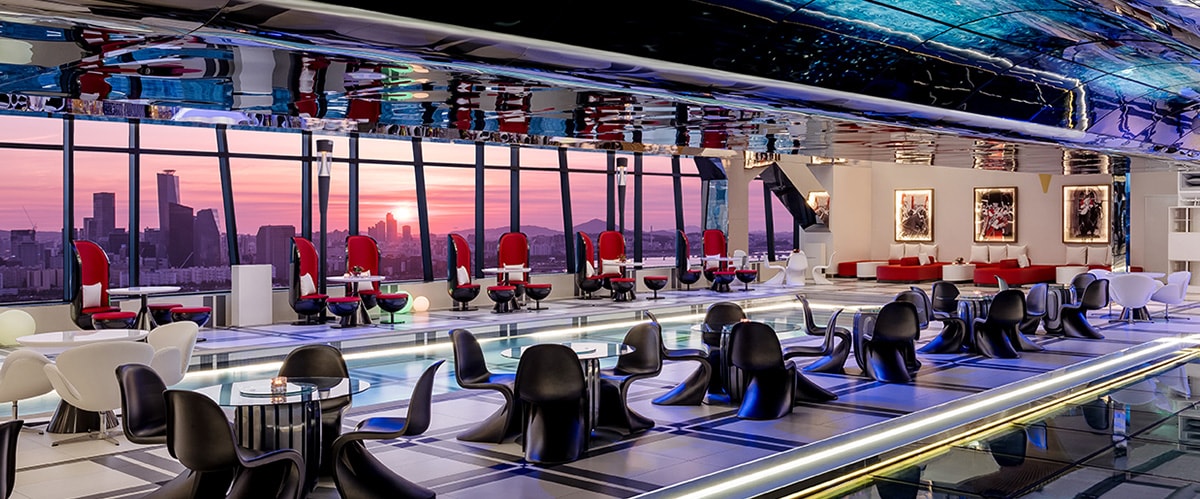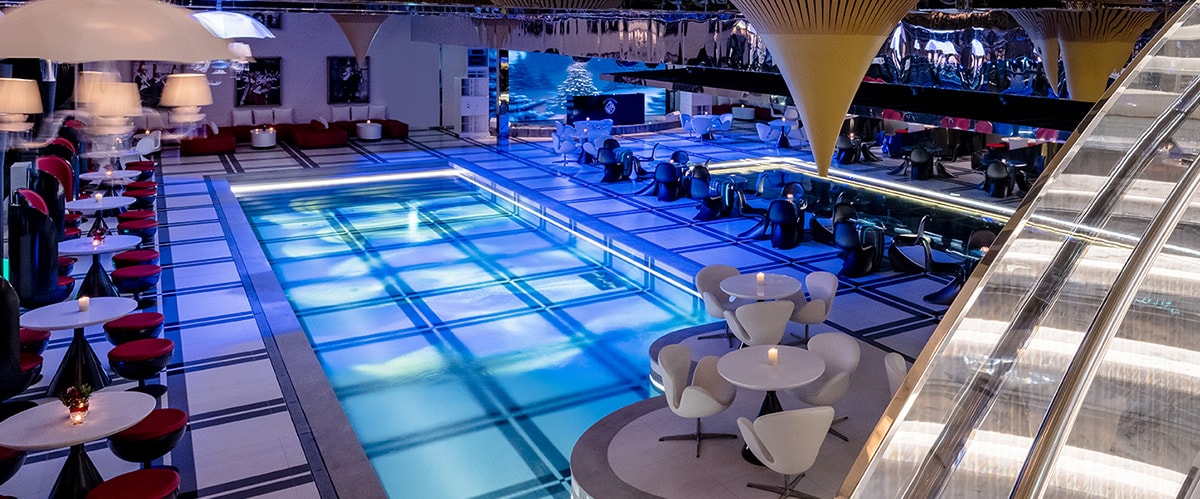 INFORMATION
Hour

Sun – Fri 18:00 – 00:00
Sat 18:00 – 01:00 FOOD MENU BEVERAGE MENU COCKTAIL MENU
Location

Sky Kingdom 31F
Inquiry &
Reservation

02-2223-7900, 7940 BOOK NOW
* Sky Kingdom is accessible only via elevators exclusively for Sky Kingdom guests. The Sky Kingdom elevators are located on the 1st floor near the escalator in ibis Styles.