WEDDING
Weddings at the Seoul Dragon City are expertly prepared to reflect your tastes including venue, reception menu, floral arrangements, decoration, etc.
You can look forward to an unforgettable wedding experience for you and your guests with the refinement of a five-star hotel.
Grand ballrooms on the third floor combine the contemporary and the luxurious.
We offer customized spaces depending on the number of guests, between a minimum of 250 to a maximum of 560, allowing a wide variety of showcased arrangements.

Rendez-vous, a stylish banquet hall filled with natural light, is the perfect space for private small wedding.
A glamorous sunshine that enters through windows and the customized flower decorations will make beautiful bride and groom stand out the most.

Aside from these venues, the Pyebaek room, which incorporates the beauty of Korean traditions, with naturally-lit guest lounges, a spacious family waiting room,
and a mid/small-sized wedding reception area, and the Sky Kingdom help create the perfect wedding at the Seoul Dragon City.
INFORMATION
WEDDING INFORMATION
Grand Ballroom Hanra
Rendez-vous
Capacity
250~560 Persons
80 ~ 120 Persons
Inquiry &
Reservation

bqrsvn@seouldragoncity.com

02-2223-7070
GALLERY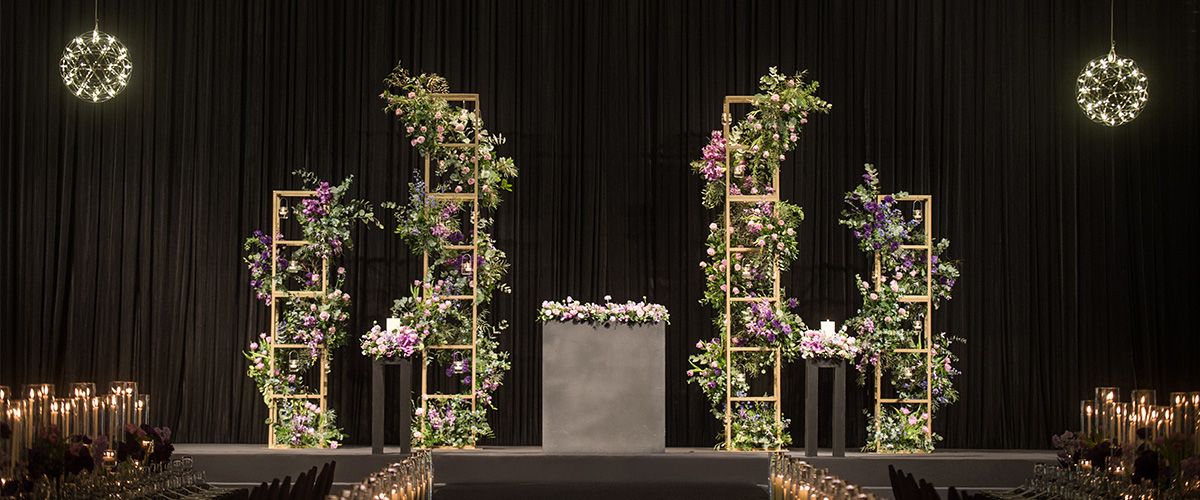 Grand Ballroom Hanra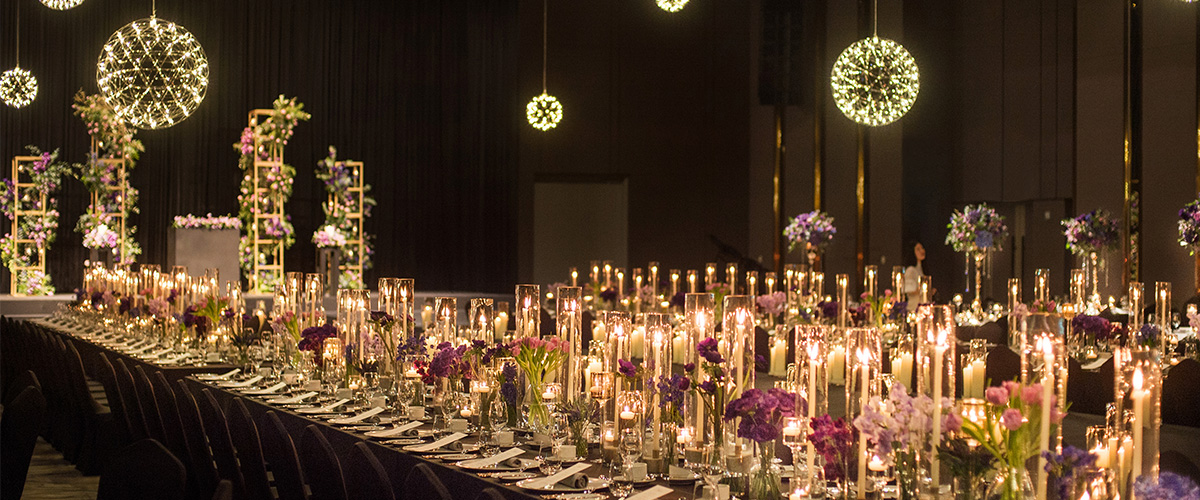 Grand Ballroom Hanra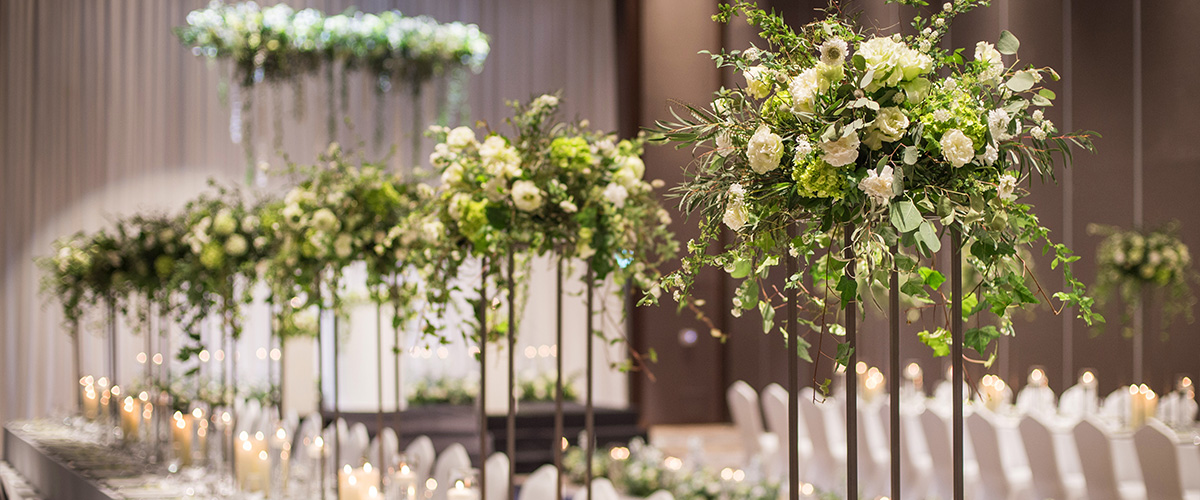 Grand Ballroom Hanra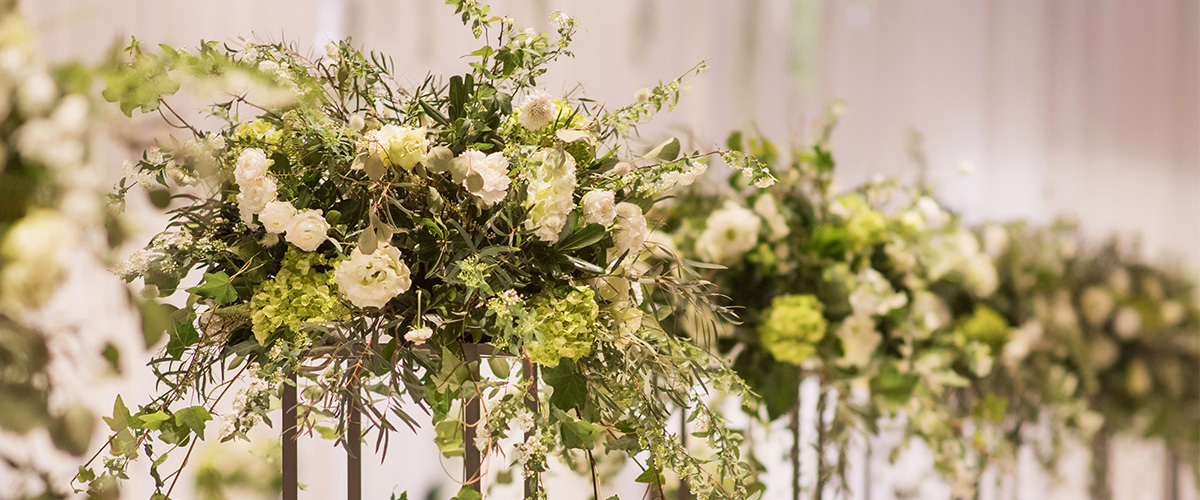 Grand Ballroom Hanra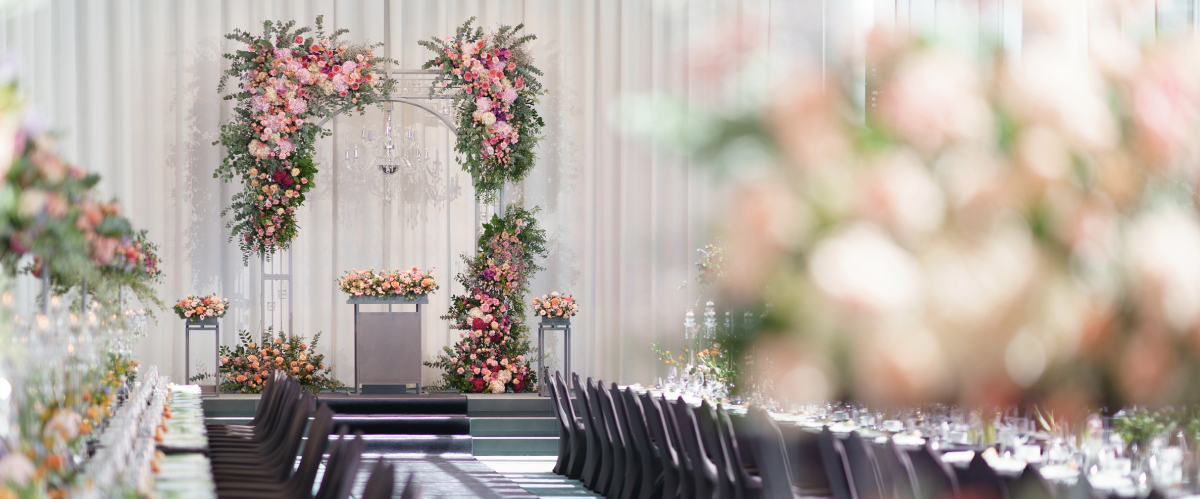 Rendez-vous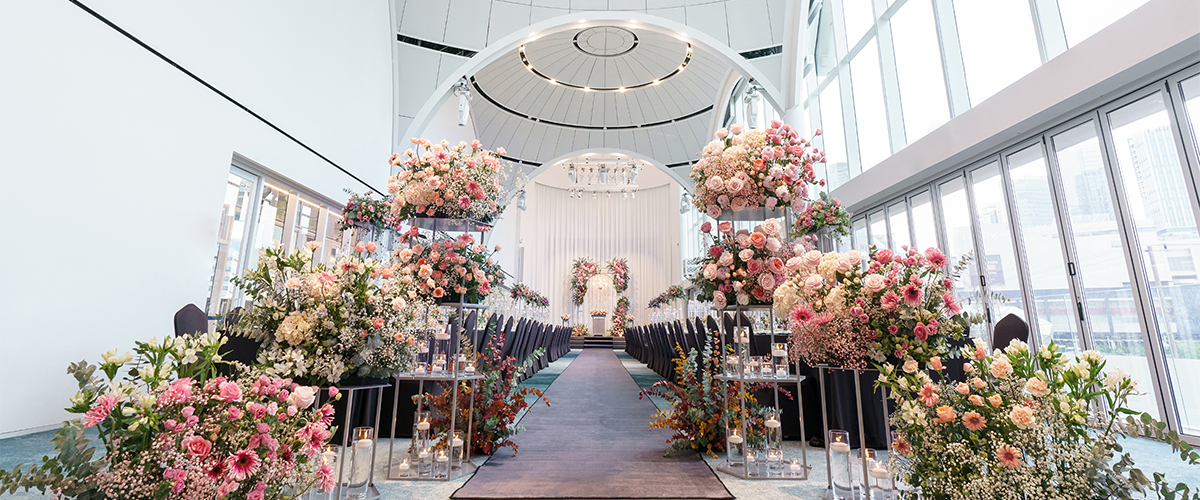 Rendez-vous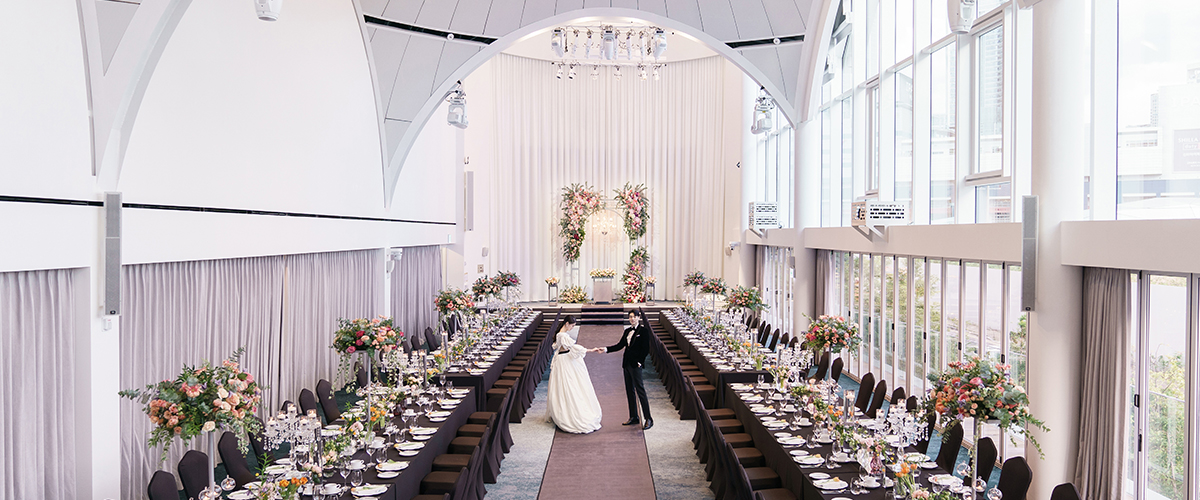 Rendez-vous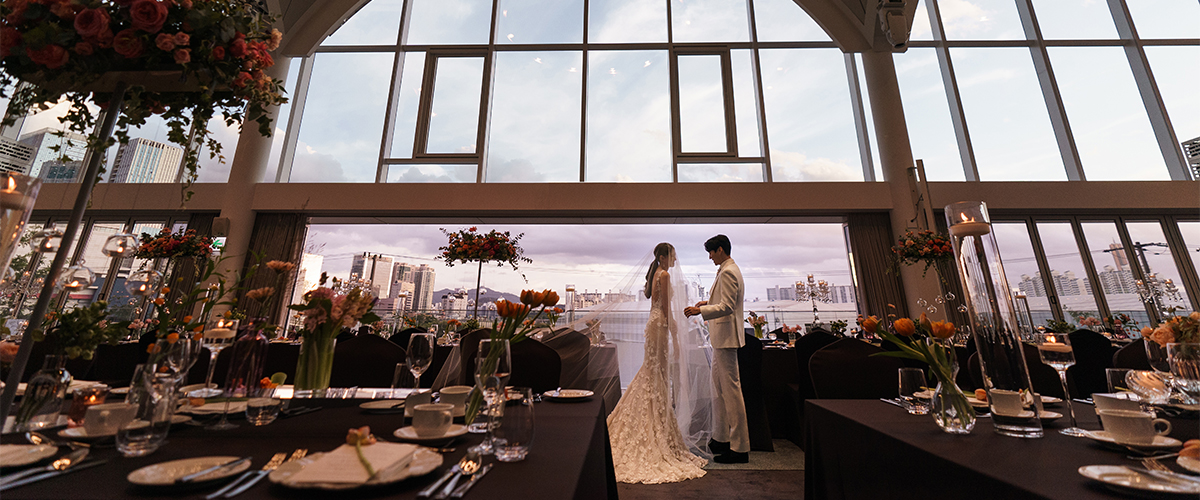 Rendez-vous